Challenge #134: One Tree Hill 40's episode (6x11) photoshoot/stills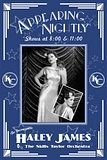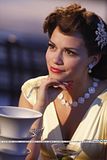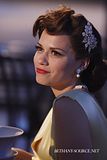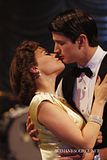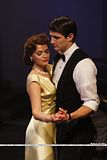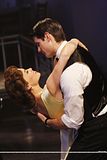 URLS:
http://i688.photobucket.com/albums/vv250/bjl_delerial/C134/poster.jpg
http://i688.photobucket.com/albums/vv250/bjl_delerial/C134/40s1.jpg
http://i688.photobucket.com/albums/vv250/bjl_delerial/C134/611_2.jpg
http://i688.photobucket.com/albums/vv250/bjl_delerial/C134/010.jpg
http://i688.photobucket.com/albums/vv250/bjl_delerial/C134/011.jpg
http://i688.photobucket.com/albums/vv250/bjl_delerial/C134/023.jpg
http://i688.photobucket.com/albums/vv250/bjl_delerial/C134/oth_611_1.jpg
http://i688.photobucket.com/albums/vv250/bjl_delerial/C134/HQecho.jpg

Images credit to Bethany Joy Web, Bethany-Source.Net.

***The banner maker for this challenge is
ashanti2106***

Please use only the provided images. You can make a total of four icons for this challenge. Blending and anything else graphical (brushes, textures etc.) is allowed except for animations.

Please submit your entries in a reply to this post including the image's URL. Deadline is Saturday, July 31 August 7.


Also, don't forget to vote in Challenge 133!